EXPERIENCE A NEW DIMENSION
THE EPHIE SIGNIFICATION ?
Ephie is about the « Golden Ratio », a mystic number which means
« the divine proportion ».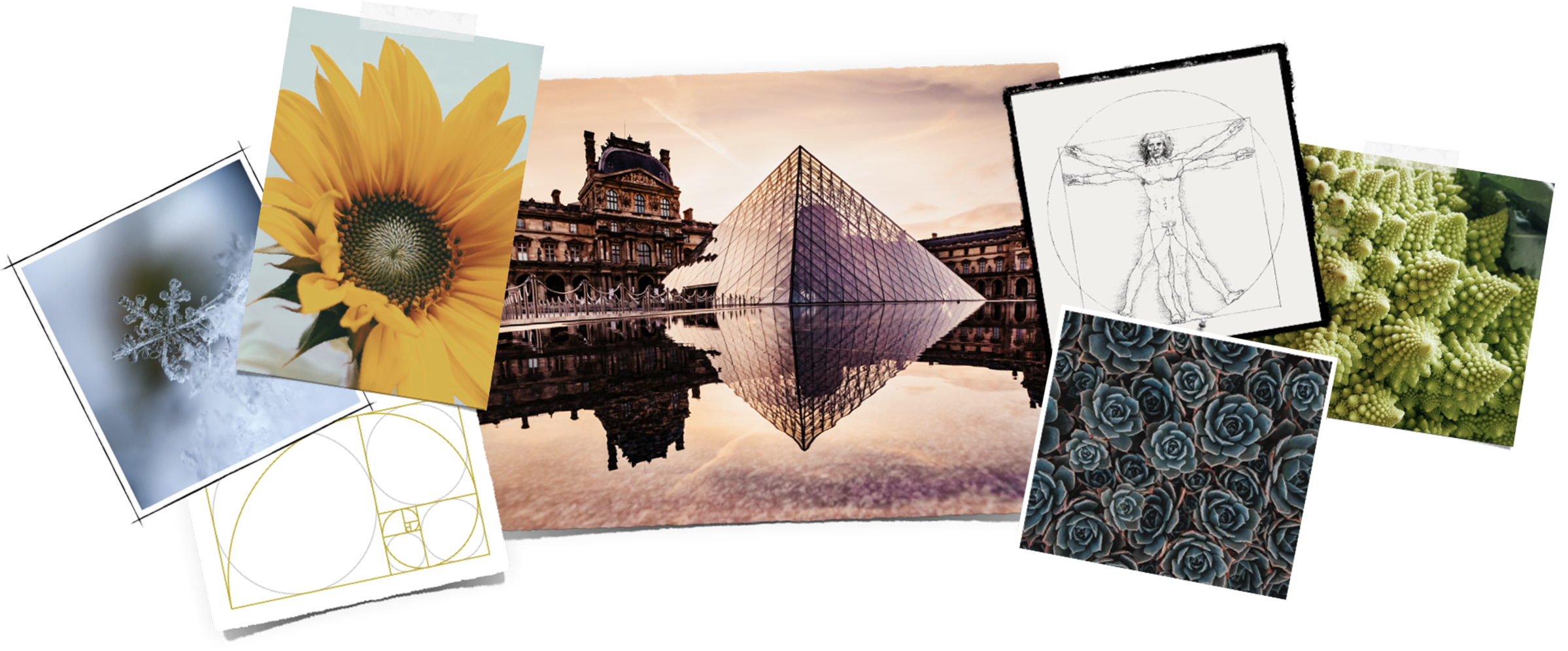 The Golden Ratio is a universal feature which is omnipresent everywhere.
in the nature
(flowers, fruits, vegetables...),
architecture, art and sciences...
It is a proof of quality for perfection and harmony
REQUIREMENT, EXCEPTION AND KNOWLEDGES
are the master words of EPHIE Industries Group, an innovative and rigorous company, really turned toward the future.

UNITY & HARMONY
A rough block that gives personality to the parent brand,
and godchild brands made of finesse, like if they have been carved in the matter.